Personal Attention & Insightful Legal Advice
Estate planning and Informal Probate law can be very complex.  Professional legal advice from an Arizona lawyer is vital, and my firm provides our legal services for a flat fee (publication costs, recording fees and filing fees are not included in this flat fee).
My approach to creating custom-tailored estate plans includes a discussion of how your needs will change throughout the years. I have a thorough understanding of estate planning and probate/trust law you need to ensure that your spouse, children, or others of your choosing are not prevented from being your beneficiaries. With sound legal advice, you can have control over these important matters and provide for your loved ones well into the future.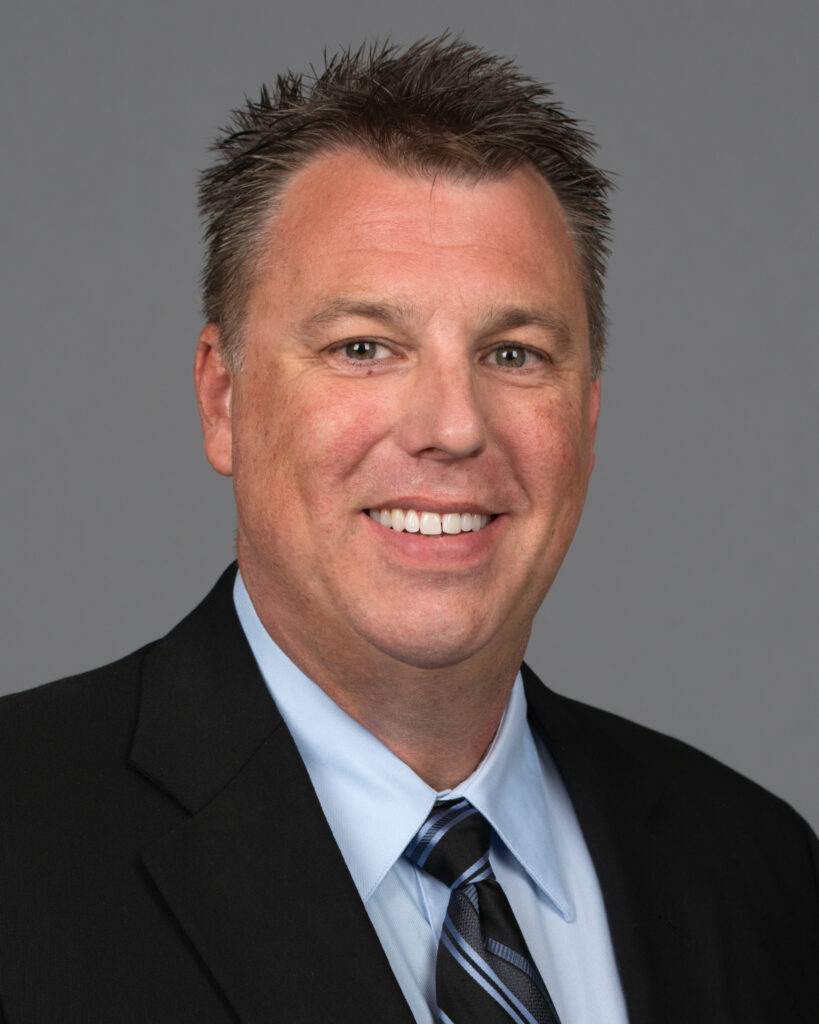 Next Steps...
If you are even a little unsure of your future, you owe it to your loved ones to either have an estate plan prepared or updated.  Please contact the Russell Law Firm, PLLC now for a no-cost initial consultation!