Estate Planning
The thought of what will happen to your assets and property after you pass away may seem too difficult to think about, but every knowledgeable probate attorney—or anyone who has experienced the hassle of property distribution—can tell you that the sooner you act, the better it is for everyone involved.
Our firm provides counsel in the creation of Wills, Revocable Living Trusts, Medical Powers of Attorney, Living Wills, and Financial Powers of Attorney, and other estate planning techniques. We want to ensure that your personal matters and financial affairs are appropriately structured.
If you own property, have children, have recently been married or divorced or wish to make a special bequest to a friend or relative, you should create or update your Will and/or Trust. If you are new to the Surprise, Sun City communities, and West Valley Arizona area or your Will or other estate planning documents were created in another state, you may want to have your documents reviewed for validity. In any situation, if your estate planning documents are older than 3 years, you really need to have your documents reviewed to ensure that they still comply with the law.
Typically, clients seek to avoid probate. A Revocable Living Trust will often avoid probate but only if it is properly funded. Funding is the process of transferring ownership of your assets from your name into your trust. Much like a Will, a Revocable Living Trust instructs what is to happen to your property in the event of death. While alive, you remain in control and can change the trust at any time. Setting up a Trust allows you to avoid the expense and delay of probate. A Revocable Living Trust also allows you to do disability planning so that your wishes will be followed should you become mentally incompetent. Again, by having all of your assets titled in the name of your Revocable Living Trust, you will not have to rely upon a durable power of attorney and whether or not a financial institution will accept it.
Our attorney can also draft Medical Powers of Attorney, Living Wills, and Financial Powers of Attorney to provide instructions for family and medical personnel in case of your incapacity.
Informal Probate Administration
West Valley Attorney for Uncontested Probate
Informal probate is the method of probate administration used for simple estates that are not in dispute. It involves multiple steps to appoint a personal representative and administer the estate. Having a skilled, experienced Sun City West and Surprise, Arizona probate lawyer by your side can help ensure this process runs smoothly, that documents are filed properly and on time, and that the closing of the estate happens as soon as practicable. Whether you are from out of town and have lost a loved one who lived in Arizona, or if you are a local in need of probate guidance, I can help. I am attorney Brian R. Russell and I, along with my staff, will answer your difficult probate questions.
Help in Arizona From a Probate Administration Attorney
I offer experienced advice to many clients serving as personal representatives and trustees, helping ensure they properly fulfill their duties involving uncontested estates. I have the knowledge and training needed to skillfully:
Prepare and file probate forms with the court
Notify beneficiaries and creditors
Represent Personal Representatives before Arizona probate courts
Prepare asset and property inventories
Prepare probate accountings
Administer out-of-state estates with respect to Arizona assets through an ancillary probate.
Is Probate Necessary for Simple Estates?
When a person dies, if any property is still titled in his or her name a probate proceeding is often required. In uncontested probate, transferring the title or the possession of assets and property is the primary issue. The goal is to enable the beneficiaries to assume legal ownership of assets left to them as quickly as possible. Title to real estate and financial assets such as stocks and bonds must typically be probated to reflect the change in ownership, and a probate court gives the estate's personal representative the authority to transfer these titles.
Arizona law allows expedited probate proceedings for small estates when the value of the Arizona real estate involved is less than $100,000 and other property is less than $75,000 in value. Please consult with a skilled Arizona probate attorney to discuss whether probate is necessary for your case.
Trust Administration
When a loved one passes who had a Living Trust, the family will go through a process called Trust Administration. The Russell Law Firm, PLLC can help with the trust and estate administration matters.
The person charged with administering the trust is called a trustee. The trustee has an array of legal powers and fiduciary duties under Arizona law to execute the terms of the trust in good faith, ensure the purpose of the trust is met, and to act in the interest of the beneficiaries.
If you are seeking a law firm who can assist you with trust and estate administration in Arizona, please contact Russell Law Firm, PLLC to schedule a free consultation. Our office represent trustees in all aspects of administration of Arizona estates and trusts.
Arizona trust administration requires meticulous attention to detail, and extensive knowledge of trusts, estate planning law, and sometimes probate law.
How We Assist Trustees in Arizona Trust Administration
Notify heirs and beneficiaries
Prepare an initial accounting of the estate's assets
Notify creditors through direct notification and publication
Prepare the final accounting for the trust
Distribute assets of the estate to the beneficiaries
Close the estate
Important Factors That Can Influence Arizona Trust Administration
Arizona trust administration can be complicated business. A successful trustee will need to complete a list of duties including: organizing papers related to the loved one's medical care prior to death; looking through safe deposit boxes for stocks, certificates and other important documents; retaining an Arizona trust attorney to review and interpret these papers; and documenting insurance policies (e.g. automobile, life insurance, etc.) and a comprehensive list of the estate's assets.
Questions like the following may need to be addressed:
The size and complexity of the decedent's estate: Where are his or her assets located, and what is their nature? (e.g. cash and bank accounts, real estate, stocks, intellectual property, etc.)
Have arrangements for the memorial and funeral been handled?
What were the precise instructions left by the trust maker?
What creditor claims against the estate are outstanding?
And even that list of projects is not comprehensive.
Errors or omissions in this process can lead to disputes among beneficiaries.
As your trusted advisors we will always deliver personalized legal services devoted to protecting you and your family.
Peace of Mind...
We help families and individuals in the Sun City West and Surprise, Arizona area find peace of mind by planning for the unexpected.
We do this by getting to know our clients and giving them the information they need to make smart, informed decisions that will help them meet their estate planning goals.
We don't view estate planning as a one-time transaction. We view the signing of an estate plan as only the beginning of a lifelong relationship. We are passionate about what we do and driven to help you, your family, and your future. We hope to meet you soon to become your trusted advisor!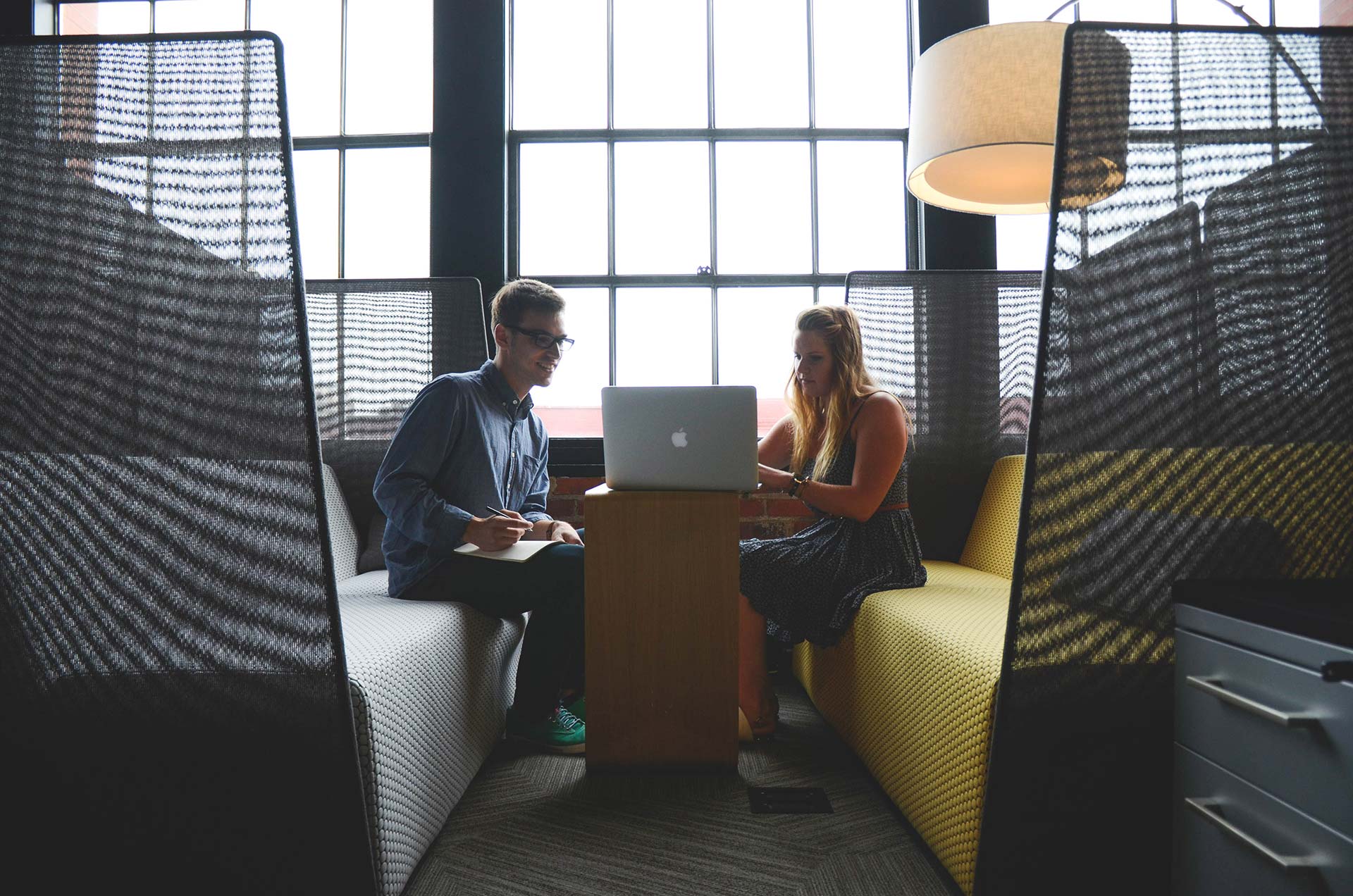 Next Steps...
Our clients repeatedly tell us that they only wish that they had met with us sooner......